Okay. It has been brought to my attention that all my ill-gotten K-Pop knowledge might be turned for good, into a gift for the nations. That is, I could compose a list of jams and MVs to brighten some non-initiate's day.
Ask, and receive!  I have organized them loosely into attributes, if not moods. This is a sampling drawn from the things I like, obviously, but some were chosen for being classic k-pop, some were chosen because I am biased, and some are just perfect for the list.
ENJOY
[ETA: I found reason to create playlists right on YouTube. While labelling them here was fun, ultimately, I went with mood for the playlists, rather than wit. BEHOLD:
BOUNCY – A K-Pop Mood Playlist
But I will not be removing this adorable post of k-pop by theme:
Masters of Synchronized Dance!
SHINee – SHERLOCK: Clue + Note
Girls Generation – Run Devil Run
Paranormal Decadance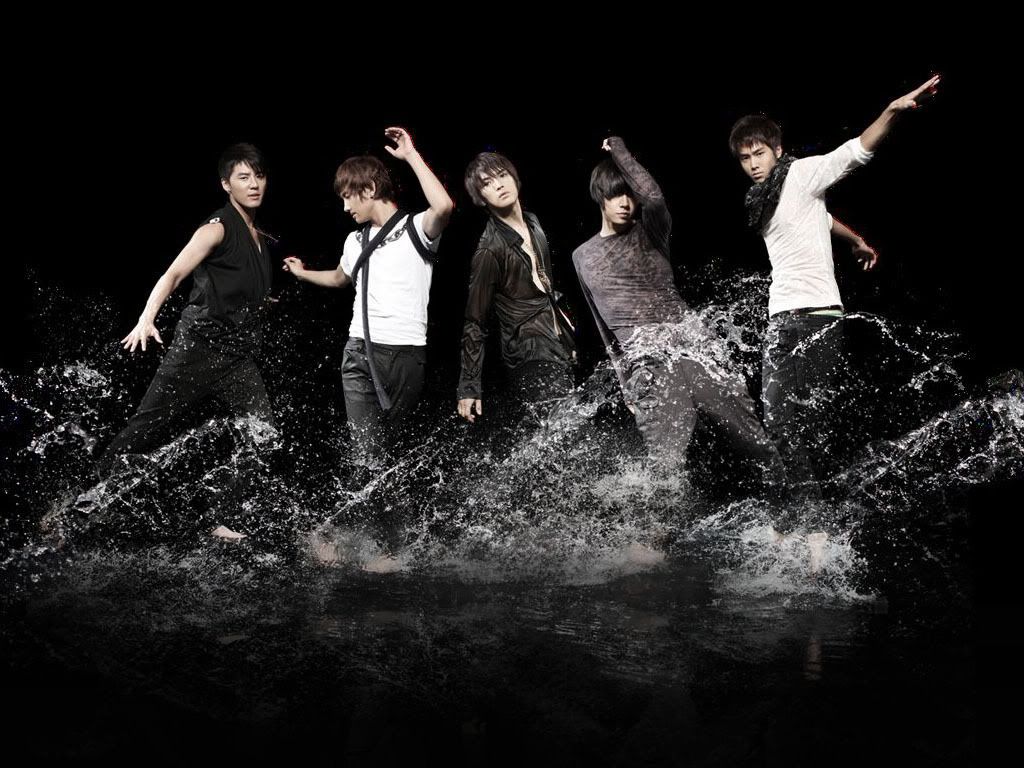 Threat Level: CUTEST
Fashion is the Enemy

 T-ara – Lovey-Dovey (Zombie ver.)
Bizarre Done Better
Sunny Hill – The Grasshopper Song